Our Location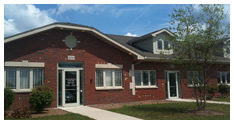 Have A Heart Health Care Ltd.
18319 Distinctive Drive
Orland Park, Il 60467
Phone:
(708) 479-6555
Email:
haveaheartoffice@gmail.com
Welcome to


Have A Heart Health Care, Ltd
There's no place like home, especially when you're not feeling well. Our homecare nurses and staff will help you live safely at home with expert and responsive care. Have A Heart Health Care, Ltd is a home health services provider that delivers dependable care balanced with patient independence. We work with our clients to ensure they are receiving the proper treatment in the caring environment of their own homes.
Whether you need someone for just a few days or a more supportive long-term arrangement, we can help. Our home healthcare experts will work with you and your doctor to come up with a visiting healthcare schedule that's just right for you.
We can help you stop worrying and focus on your health. Call us today to set up a time to discuss your specific needs. You can reach us at (708) 479-6555.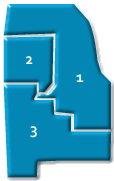 1. Cook County
2. Dupage County
3. Will County